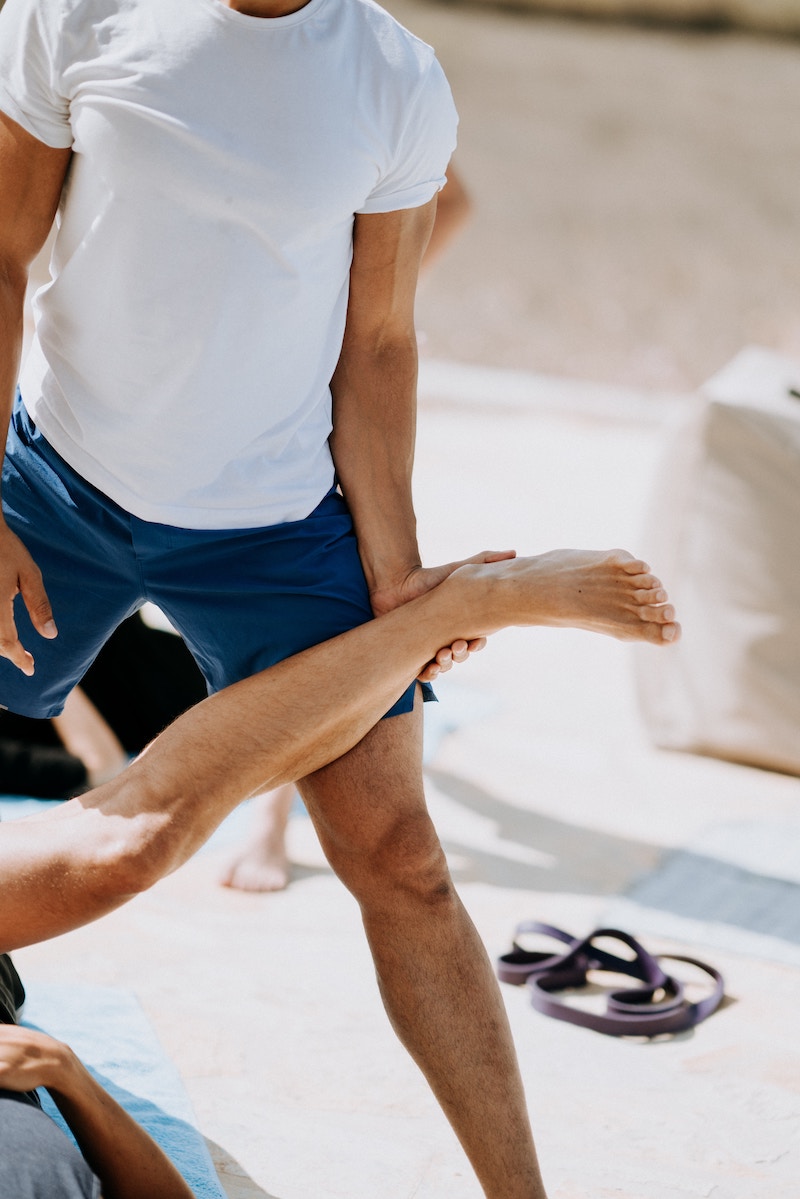 MAIN POINT: Trust
More of a learning exercise than a game, the object of the game is for a small group to lift a person above everyone's head.
One player is chosen to be "it" first. He lies on his back and stiffens himself while everyone else assembles around him. Together everyone lifts him slowly toward the ceiling as he maintains his reclining position. Once he has reached maximum height, the others hold him there for about 30 seconds before slowly lowering him.
See Board Lift & Trust Circle, on both Anywhere & Upfront pages.