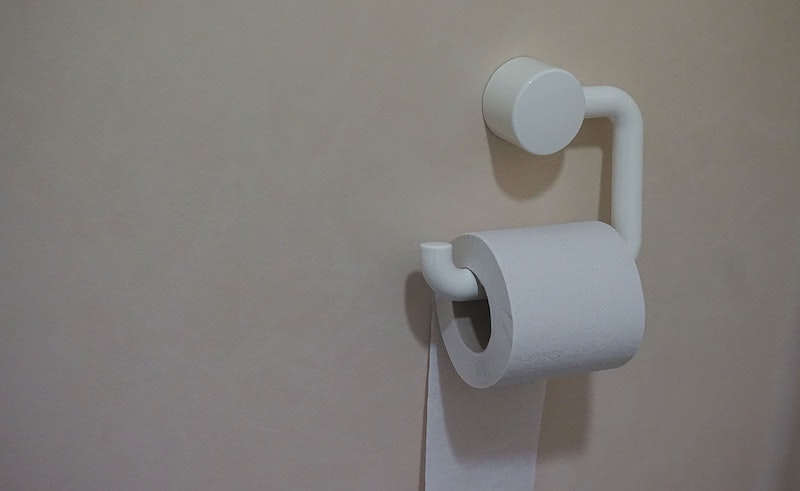 Involves A LOT of clean up. You need several packs of toilet paper, depending on the number of students you have.
Line all but two players against an outside wall with side boundaries clearly marked. The two "marksmen" pull off a wad of toilet paper and dip in a bucket of water, making it really soggy. Then they try to hit the other players who are allowed to move side to side from about 15-20 feet away. The last person to be hit and the runner-up are the two "marksmen" in the next round. If the game is taking too long, put a 1-3 minute time limit on each " round, and pronounce the winner as the one who has the least amount of people left standing (and dry)!
Added by Rachel Tarr
Also see Snowball Fight on Anywhere page, Toilet Paper Bowling & Toilet Paper Blow, Toilet Paper Bride, both on the Upfront page.