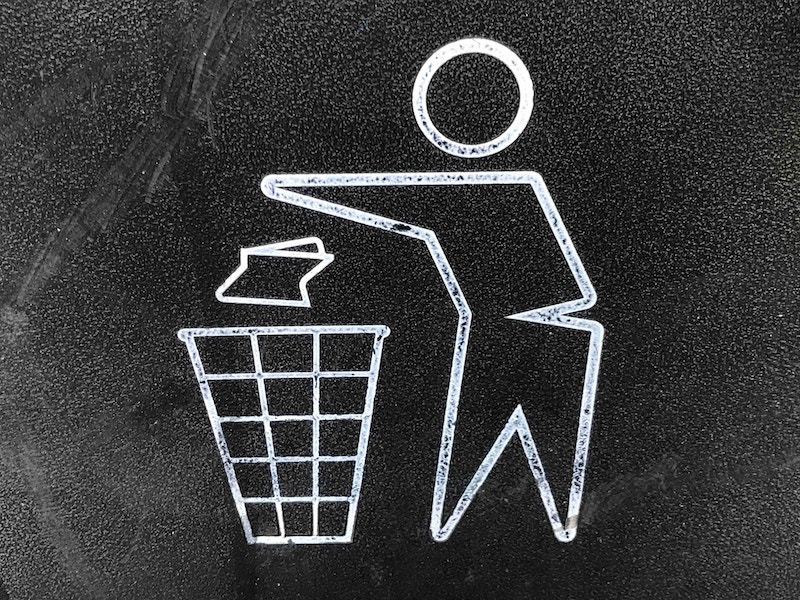 Provide 12 film canisters (or similar small containers) for as many students as you have playing. Fill film canisters with different smells. Try 12 different smells (12 teams of 4-5 students), and 5 canisters of each scent (one for each team member).
Apply scents on cotton balls. For example, tuna oil, sauerkraut, vinegar, limburger cheese – the smellier, the better.
On "Go!" with fun music in the background, have students find the 5 other people who have the same scent as theirs.
Added by Sharon Swinerton