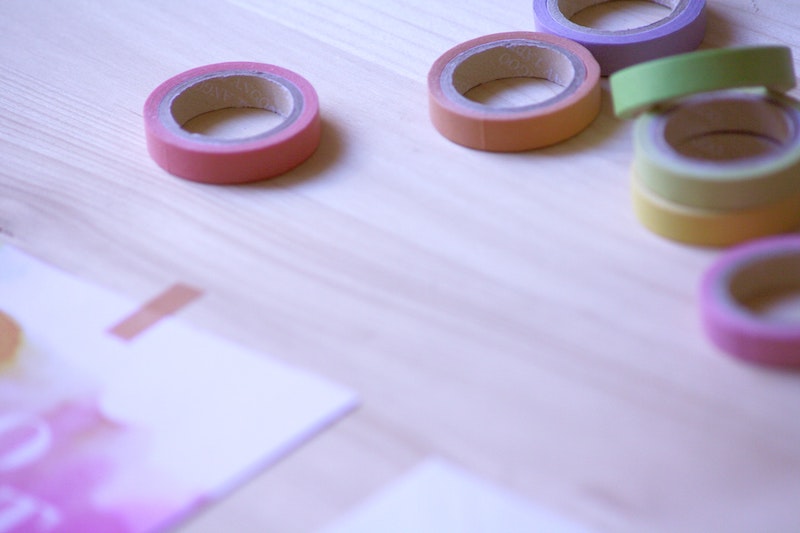 I Need a Shoelace with a twist; can be played with small or huge groups. The up-front person divides teams (in audiences of rallies or other large gatherings you can make each section of chairs a group).
The upfront person then yells out a demand for a somewhat common item that people might have on them. The first team to bring up that item wins that round. Have each team elect ONE team leaders who will wear a hat with tape all over it on their head. Teams must stick the items called for to the hat to remain there until the end of the game.
Examples:
I need a…
quarter older than 1980
hairbrush
Also, see I Need a Shoelace, Move Right If, & Sit Down If, all on Audience page and Velcro Head on the Up-front page.