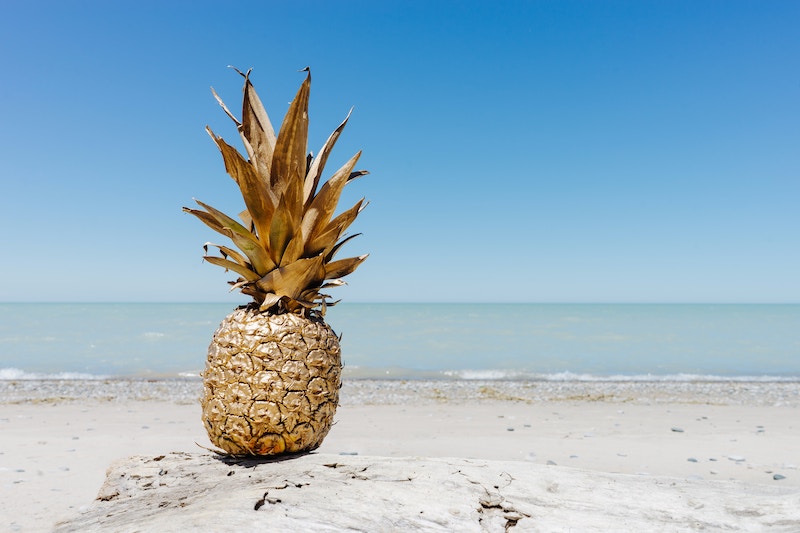 Great game for kids. Set two rectangular inflatable or kiddie pools 6-10 feet apart from each other with the long sides facing each other. Get a bunch of small cheap yellow sponges and cut them in half or fourths.
Fill the pools with water and divide the sponges between each pool. Use a whistle to indicate start and stop times. Divide into two teams and place each team behind their pools (or in them). On the whistle, everyone picks up and throws the sponges into the opposing team's pool. When the whistle blows again, the team with the fewest sponges in their pool wins.
Variations:
Place a starting line 15-20 feet away from each team's pool. On the whistle, each team runs to their pool, reaches in and starts throwing sponges into the other team's pool. When the whistle blows again, the first whole team back across the line wins (this keeps kids out of the pools when trying to count all of the sponges).
Place some of the youth leaders in a smaller pool between the two pools. The first team to get all of their sponges into the smaller pool wins.
Line both teams up and pass wet sponges from one end to the other (or in a smaller group pass it "Hot Potato" style in a circle).
Added by Aaron Kingsbury
Also, see Sponge Pass on our Outdoor Games page.