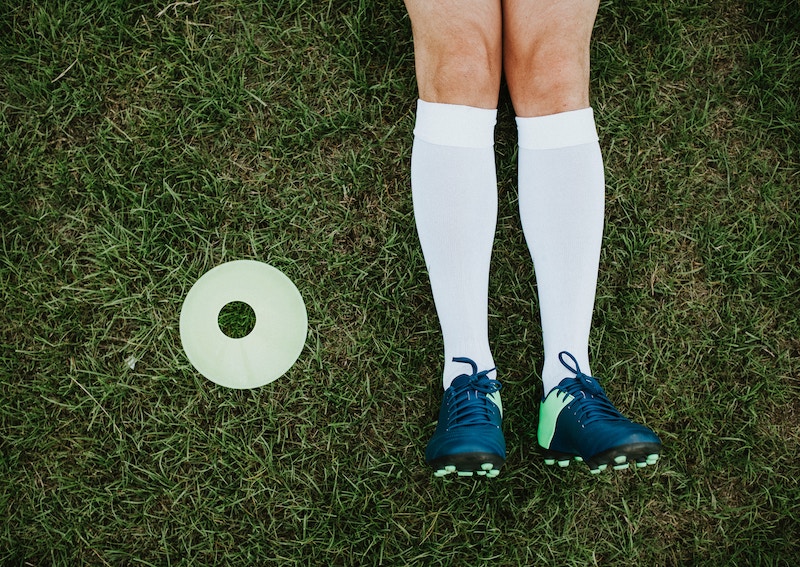 Two teams; each has a sock. One team hides their sock on one side of the house or building. The other team hides their sock on the other side. Teams then trade sides and try to find the other team's sock. The first team to find the sock wins.
Added by Macy
Option: Have losers kiss the socked feet of the winners sitting in a row!
*Also see Sock Wars and Sock & Bop.