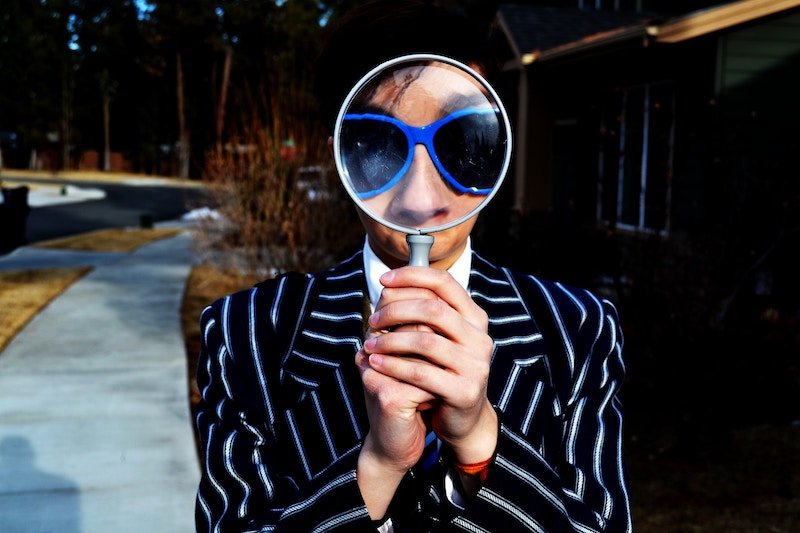 This ain't yer grandma's Scavenger Hunt – but it could be! Split students into teams, assigning a youth leader to follow them around. Provide students with a list of unusual items that they need to get from people's homes or businesses. Your list could include toilet paper, a drink, a bug, soap, a kiss on the elbow, toast, a tack, etc.; stuff people normally wouldn't ask for.
The bonus item is a grandmother. All of the items have to be brought back to your meeting area within a half-hour – even Grandma. You'll be surprised how many grandmas are willing to help.
If possible, get someone's grandmother from the other team without them knowing it (the team, not the grandmother)!
Added by PW Fu