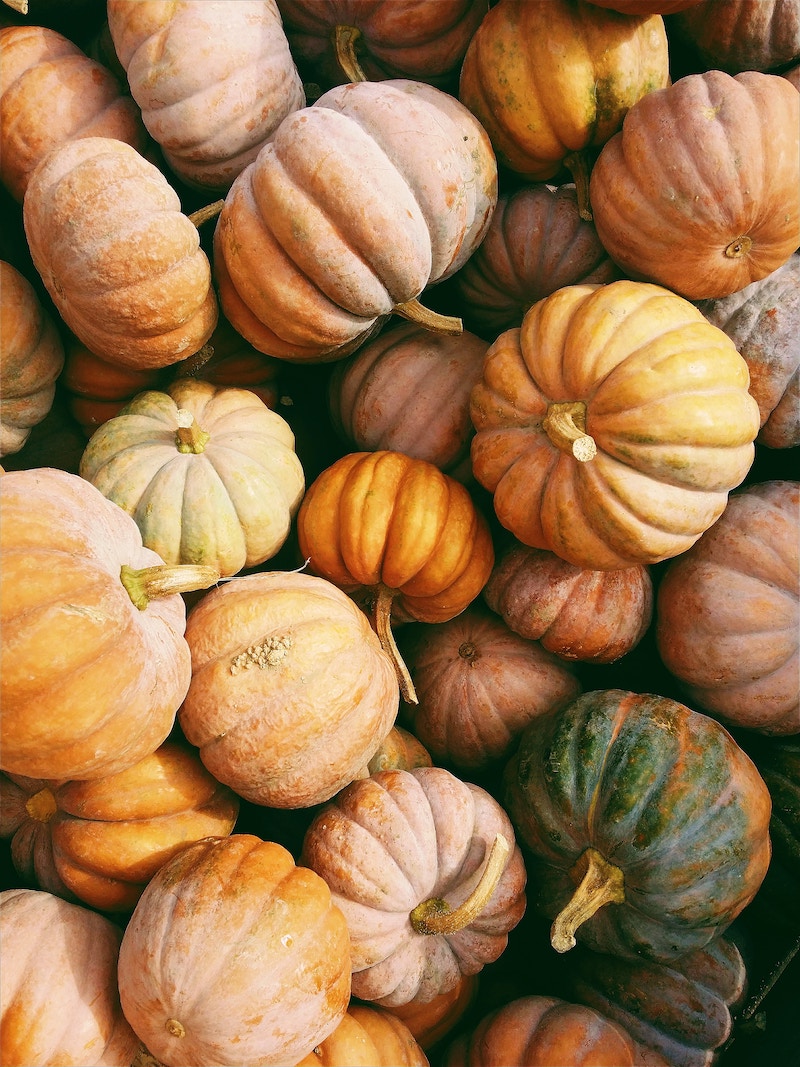 Divide into groups of 4 or 5 and give each group a pumpkin on which they need to draw a face with colored markers. Works great around October 31.
Option: Award a prize for best artwork, look-a-likes, etc.
Added by Young Life
See Pumpkin Bowling (Click Here) and Pumpkin Puzzle (Click Here).