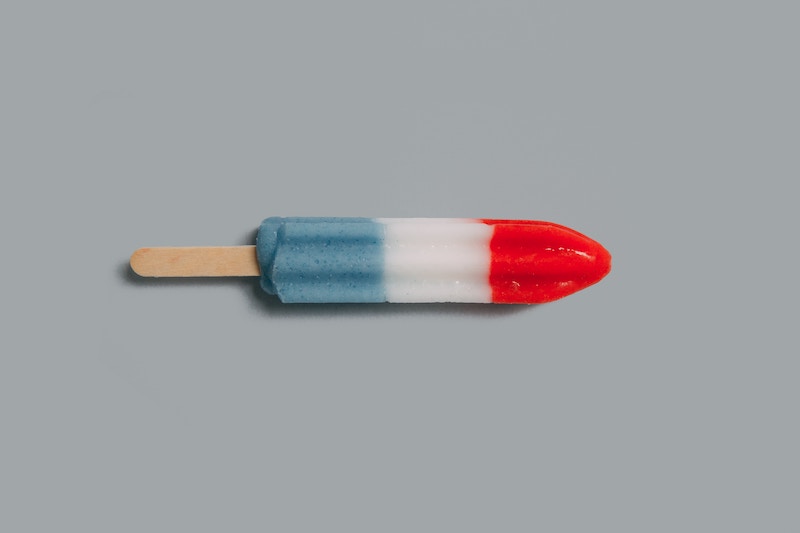 Take plastic Popsicle trays you can put in a freezer and fill them with your own type of Popsicle flavors. (Some examples are soda, punch, mayo, ketchup, barbeque sauce, and even chili.)
Pull three students up front and blindfold them. Next, hand them each a Popsicle made of the same flavor (3 sodas, 3 mayo's, etc.) The first one to guess the correct flavor wins.
Proceed to the next round using a different flavor. Play as many rounds as you like.