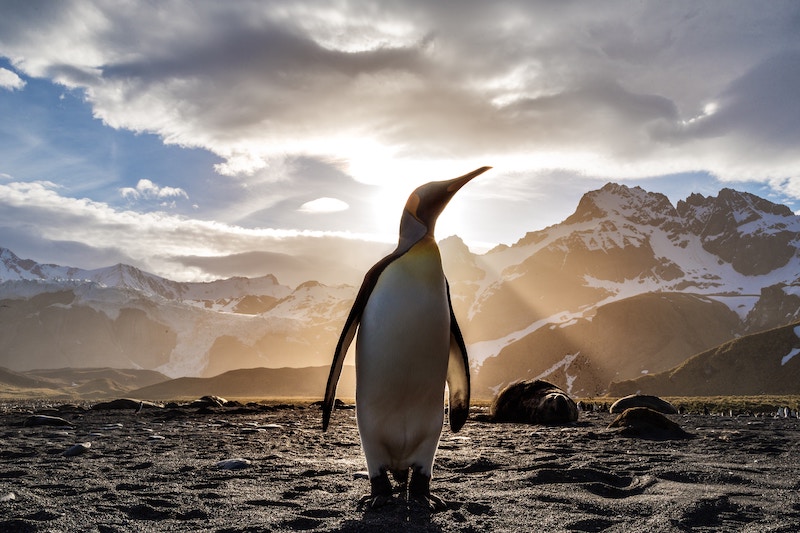 Give each person a rag about four inches wide and two feet long (sheets torn into strips work well). Each person then ties the rag securely around his knees to make running impossible; players can move only by shuffling their feet.
Now divide into teams and play football using a Nerf football. The game becomes hilarious when players must hike, run, throw, and kick with their knees tied together.
Variations: Of course this opens up the possibility of playing Penguin Baseball, Penguin volleyball, Penguin Soccer, and countless other games.