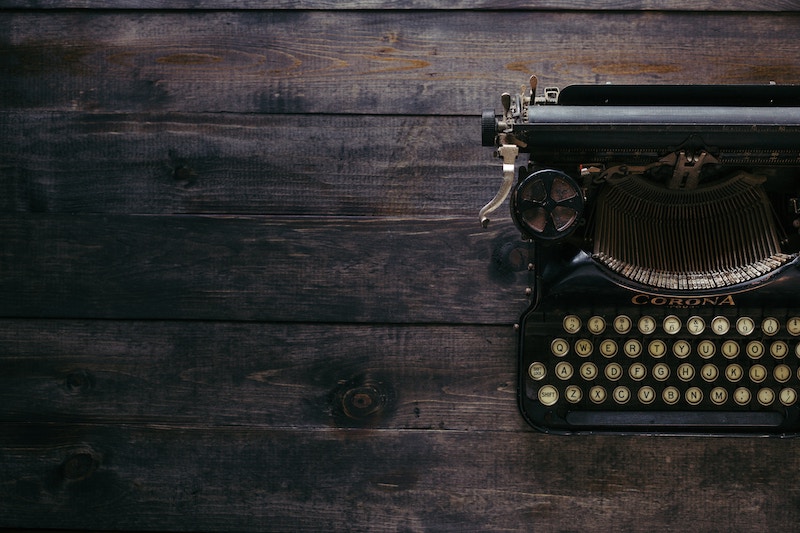 Pin a large card bearing a letter of the alphabet to each person's arm. Give each person a small card and a pencil. The goal is for letters to get together and spell words. Once they've spelled a word, they write it on their card.
Then separate everyone and look for new words. Award points for each real word and a prize to the longest list of words. Make sure no one tries to exclude vowels or certain consonants!
Added by Young Life
Also, see Human Scrabble (Click Here) and Human Scrabble For Dummies (Click Here).