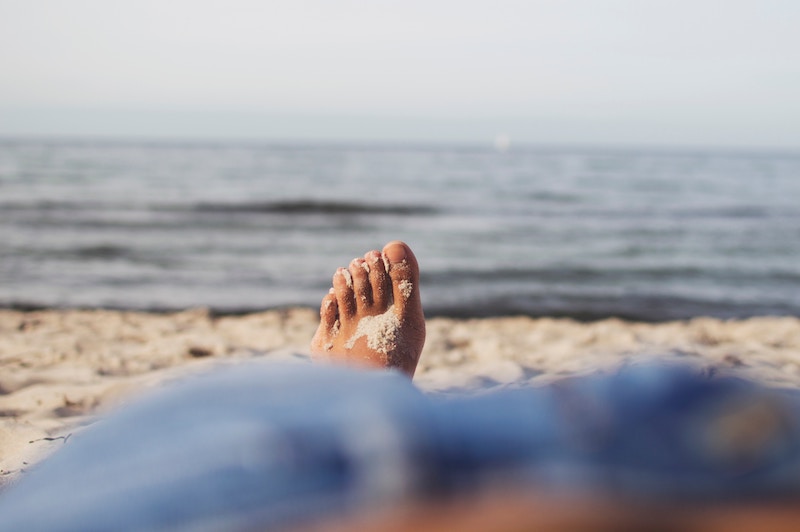 Have two rounds (one with 3 boys and the other with 3 girls). In a separate room, have the preselected (secretly chosen) contestants get ready for the game before anyone has a chance to see them. Have each of them remove their shoes and socks and place their bare feet into a garbage bag with two holes cut out on the other end. They carefully place their big toes
through the holes and sit next to each other on a table with their covered legs dangling over the side with only their big toes exposed. Cover the rest of them up
with a large blanket or sheet. Make sure they don't talk or laugh. Invite
the other teens in and have them guess without touching or tickling any
toes. Have them either write guesses down on paper or dry erase board. Give
out "foot-long" hot dogs out as prizes.
Variation(s): Have awards for the longest big toe, the hairiest, the ugliest
etc.
Added by Kevin Flores