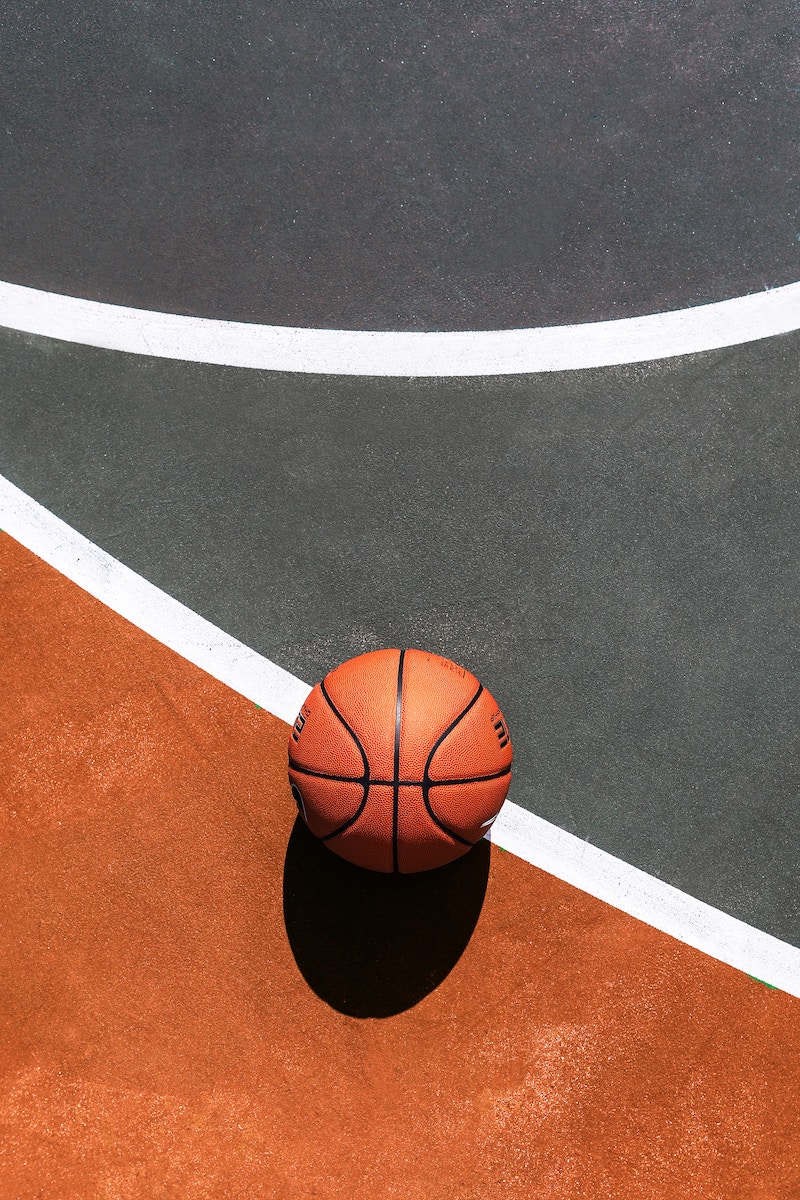 Played like Black Light Basketball (Click Here), Black Light Dodgeball (Click Here), and Black Light Volleyball (Click Here); only you don't hang black lights. Instead, you use glow-in-the-dark balls (though for Dodgeball you can use regular balls).
If you have the budget, provide glow bracelets for everyone and order lighted basketballs from www.flybynightsports.com.
Added by Jason "Human Gameboy" Goss
See also Glow-in-the-Dark Team Dodgeball (Click Here).