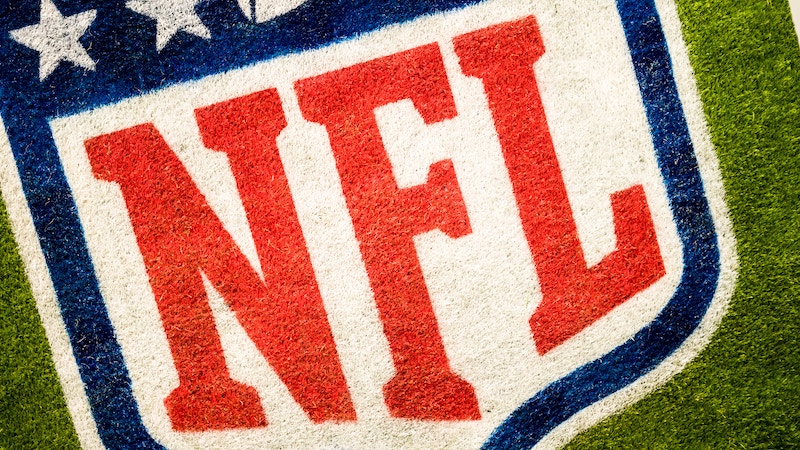 This game is great for either a big or a small group. For a big group, break up into groups of 4 requiring at least one person on each team to be a football fan. Pass out one copy of the following list of clues of pro-teams to each team.
For a smaller group, provide one sheet per person. (Answers in parentheses; of course you'll copy this list off without the answers.) The first team to bring their completed list to you wins (or as many as they can come up with). Give prizes to each team member (a candy bar, mug, etc.).
What are these pro football teams???
FOOTBALL (NFL) TEAM QUIZ
Based on the clues, figure out the names of the NFL teams.
1. A dollar for corn (Buccaneers)
2. Native American epidermis (Redskins)
3. Sun-tanned bodies (Browns)
4. What you pay (Bills)
5. They don't dodge or male goats (Rams)
6. 747, B1B, Concorde, F15… (Jets)
7. 7 Squared (49ers)
8. David could stone them (Giants)
9. Ironworkers (Steelers)
10. Blackbirds of prey (Falcons)
11. Norse warriors (Vikings)
12. Kodiak, black, polar, koala… (Bears)
13. Not sinners but… (Saints)
14. Redbirds (Cardinals)
15. Rodeo animals (Broncos)
16. Native American Leaders (Chiefs)
17. Called bald (Eagles)
18. Ocean-going birds (Seahawks)
19. Hostile invaders (Raiders)
20. Credit card users (Chargers)
21. Boxers (Packers)
22. King of beasts (Lions)
23. Look like fish, but are mammals (Dolphins)
24. One-time British enemies (Patriots)
25. American gauchos (Cowboys)
26. A certain type of tiger (Bengals)
27. Young and fast horses (Colts)
28. People from the Lone Star State (Texans)
29. Spotted cats or expensive cars (Jaguars)
30. Heavy breathers (a play on phonics) (Panthers)
31. Large birds of the crow family (Ravens)
32. Remember them (Titans)
Updated (Sep 2004) by Jason Schmock
Also, see Baseball Team Quiz (MLB) (Click Here).