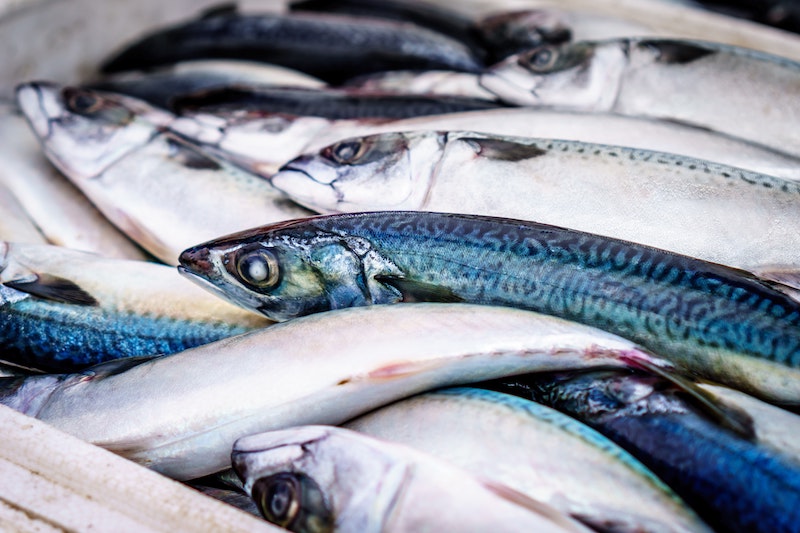 Choose 5 contestants to be batters. Make everyone else bunches up in a group about ten yards away from your batters. Pitch a whole fish. The batter who hits it the farthest wins a prize.
The guts and a lot of other gross stuff go all over the group. The person who catches the fish in the group also wins a prize. Absolutely hilarious.
Safety Note: Have hand sanitizer or a sink close by for those who touch the fish. Or, provide latex gloves which can be purchased 100/box at beauty supply stores.
Added by Justin Chapman