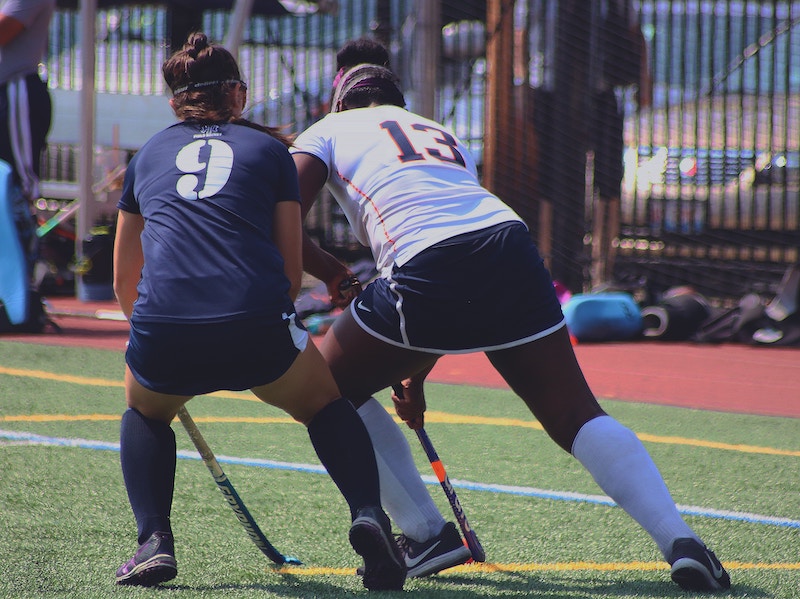 This game is simple to play, and your kids are gonna love it.
You need a couple/three beach balls, and two goals to play. Also, you will need one-half of a pool noodle for each student. (Just buy one noodle for every two students and then cut them in half. Viola!) Now you're set to play.
Play just like hockey. Students use the noodle to slap the beach ball into the other team's goal. Most points wins. (If you have a large group and limited play space, set a 5-minute timer on each game so you can cycle a large number of players through as quickly as possible.)
Variation: If you want to make it even more fun, throw in more than one beach ball. That way the teams will have to defend and attack at the same time.