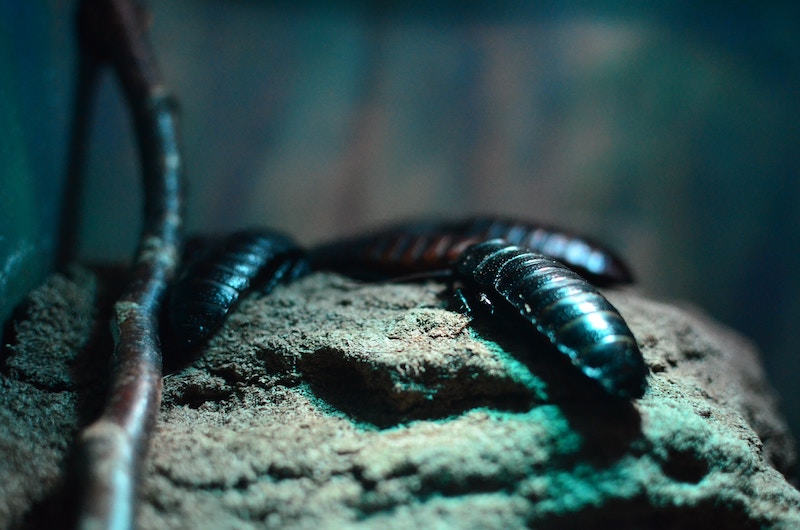 Build a plexiglass box and frame it out, then put legs on it (so it looks like a spider) with a clear lid. The bottom is made so you can put your head through it. Contestants put their head in and are told to put as many bolts and nuts together in 2 min. You have a small table next to them (or a chair or simply the ground, if the box is low enough), and that is what you put the nuts and bolts on (the nuts and bolts are not in the box). However, we dump 300 roaches and 300 crickets in the box with their head. The roaches make the crickets jump all over the place. We bring this game out for our big events or the beginning of the school year.
Added by Sterling Lynn
Also, see More Fear Factor (Click Here) and Radioactive Spew (Click Here).