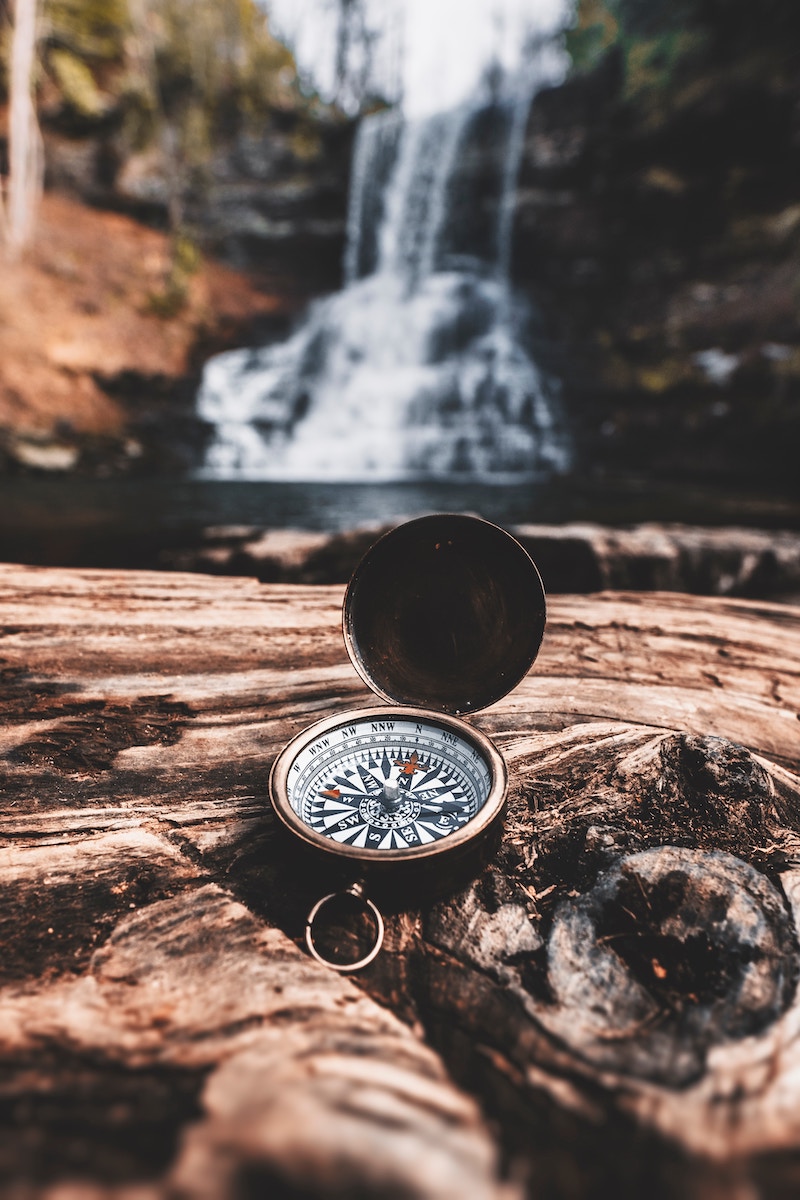 Using a natural disaster theme, kids try to "survive" game without getting caught 3 times, while trying to get to different stations to receive special "stamps". Each station represents a safe zone from the disasters and cannot be penetrated by the "extinction" elements.
Boundaries: An entire campground setting is best used in this game, as the more space used the better for the overall atmosphere of the game. Five stations are set-up in spread out locations around the entire campground and signs are placed in the area to identify what the station is (i.e. Bomb shelter, famine relief, hospital, etc…).
Game Starts: Game begins when the "variables" are sent out into the field to await the survivors. Each person is given a card with 5 stations on it. Each player must find and go to each of the 5 stations and get the station attendant to stamp the player card. Once at the station, the survivors are safe from the variables, but can only remain at the station for 2 minutes max. The object is to safely reach the stations without getting caught by a variable person 3 times.
Variables: A variable is a group of pre-selected campers or counselors who represent life-threatening disasters (i.e. tornadoes, fire, pollution, nuclear war, etc…), by wearing a hat which has the disaster taped to it. Each "variable/disaster" is given a marker and if they catch a "survivor", put an X on the back of their card. Once a "survivor" gets 3 X's on their card, they are out of the game. Variables are untouchable until a survivor has reached all 5 stations and shown the scorekeeper their completed, stamped card. Then these survivors can catch the variable and eliminate them from the game by tagging them out.
Notes: It's a good idea to incorporate food and drinks into the game, as it will increase the "rewards" value. You can also try to hide the stations a little, without making it too hard to find.
Game Ends: If you get caught 3 times by a variable/disaster, then you are out of the game. If someone catches a variable after they have completed all 5 stations, then the variable is out (when a player completes all 5 stations, they will be given a special mark or hat to identify them).
Supplies:
10-12 hats
signs for each hat (disasters, natural/man-made)
pre-made card for each player with 5 stations on it
special marker for variables
stamps for stations
station signs
food items and drink (juice boxes, joe louis, timbits)
other station items
wide open field or campground
Added by Shawn McKnight, Mississauga