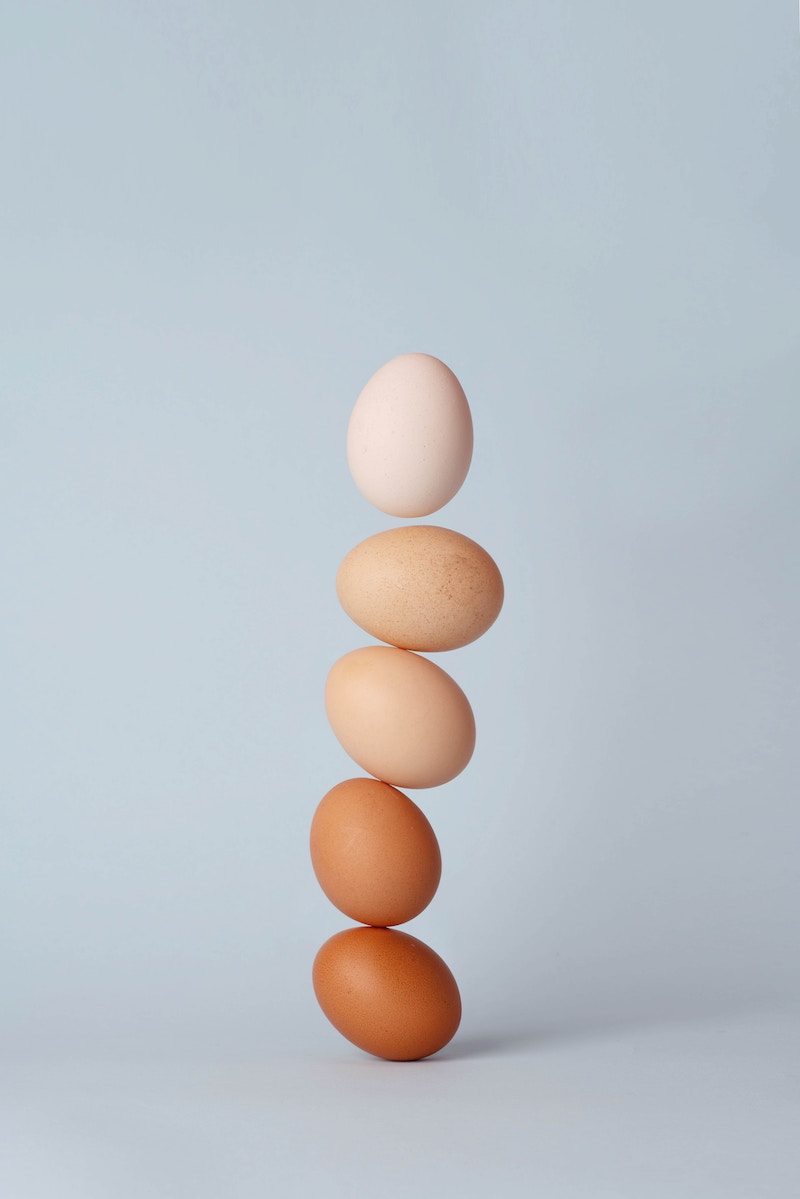 Have at least four teams of two and have the stronger team member wear knee-high pantyhose on their head with an egg inside, held against their head–tight enough so the egg stays up.
The member without the egg attached to his head is carried by the one with the egg (piggyback). He carries a rolled-up newspaper or magazine. The member with the egg runs around while his partner tries to smash other people's eggs with the newspaper, without letting their own egg get smashed.
The last team with unbroken egg wins.
Added by Jennifer
See also Egg Swing (Click Here).
Note: You can also use those soft Nerf "noodles" and just cut them in half or thirds if you don't want to use newspaper.