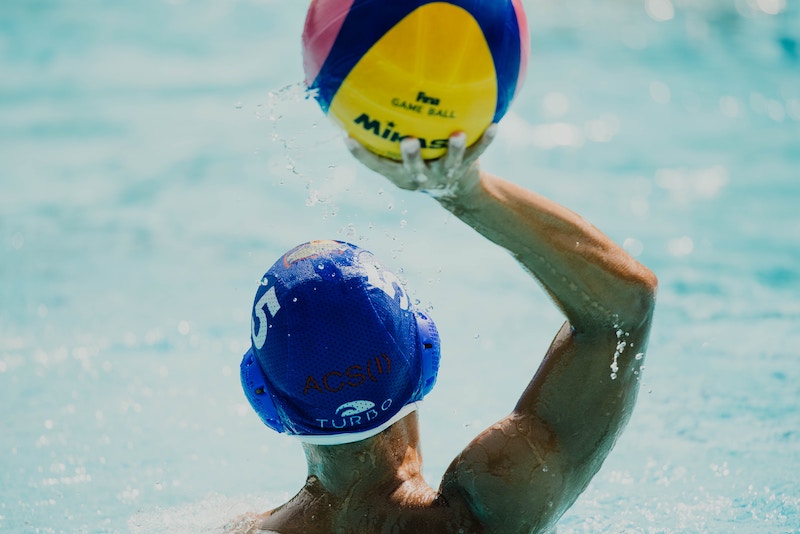 This variation of Dodge Ball is kinda like a "last man standing" version of the hit game. It is every man for himself…or herself! Here's how to do it.
Use 3 balls per 10 kids on the court. The game begins with the dodgeballs being thrown into the center of the room/gym. The students then scramble for the balls and try to throw each other out. (Remember, there are NO teams.) If hit or their throw is caught, students must sit down EXACTLY WHERE they were hit.
While sitting IN ONE SPOT, they can still collect stray dodgeballs and throw out students who are still standing. If they hit someone standing then that person has to sit down and the student who hit them is up and in the game again. Students who are sitting can also try to physically tag a standing student. If they tag a student who is still up, then that student sits down, and the one who tagged them is up again. The game continues until one player is left alive. He or she is the winner!
NOTE: Sitting students are not allowed to move from their sitting position, so they will have to stretch to get free balls or tag standing students. No headshots are allowed either.