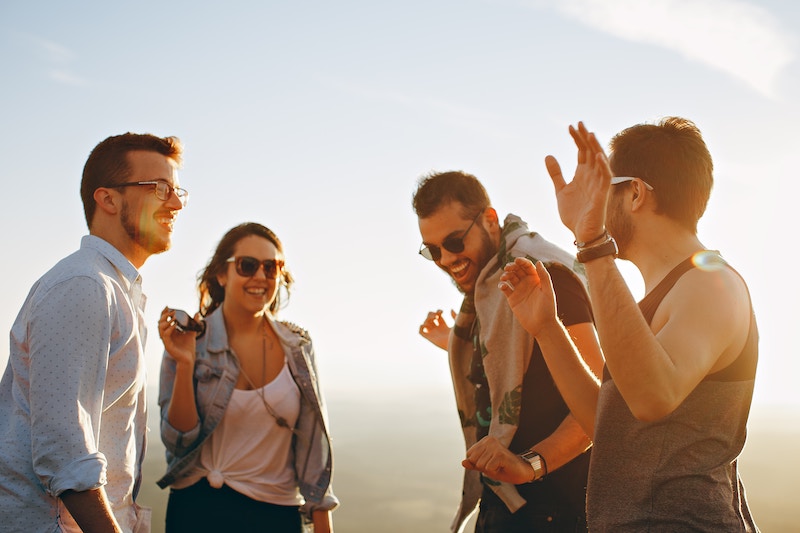 This game is pretty much like "Duck, Duck, Goose," only better!!
Rent a huge earth ball with a 1.5m diameter. Have your group divide into circles, have an outside circle and have a little circle on the inside of the outer circle. Place the earth ball between the 2 circles. Get the group to roll the ball in a clockwise direction around the circle. Have a leader tap the shoulder of someone in the circle…this person has to run in front of the ball around the circle and back to their spot without being hit by the earth ball!
Added by Joel Rub, Australia
Also see Dodgeball Doctor (Click Here), Dodgeball Dragon (Click Here), and Earthball Blowout (Click Here).