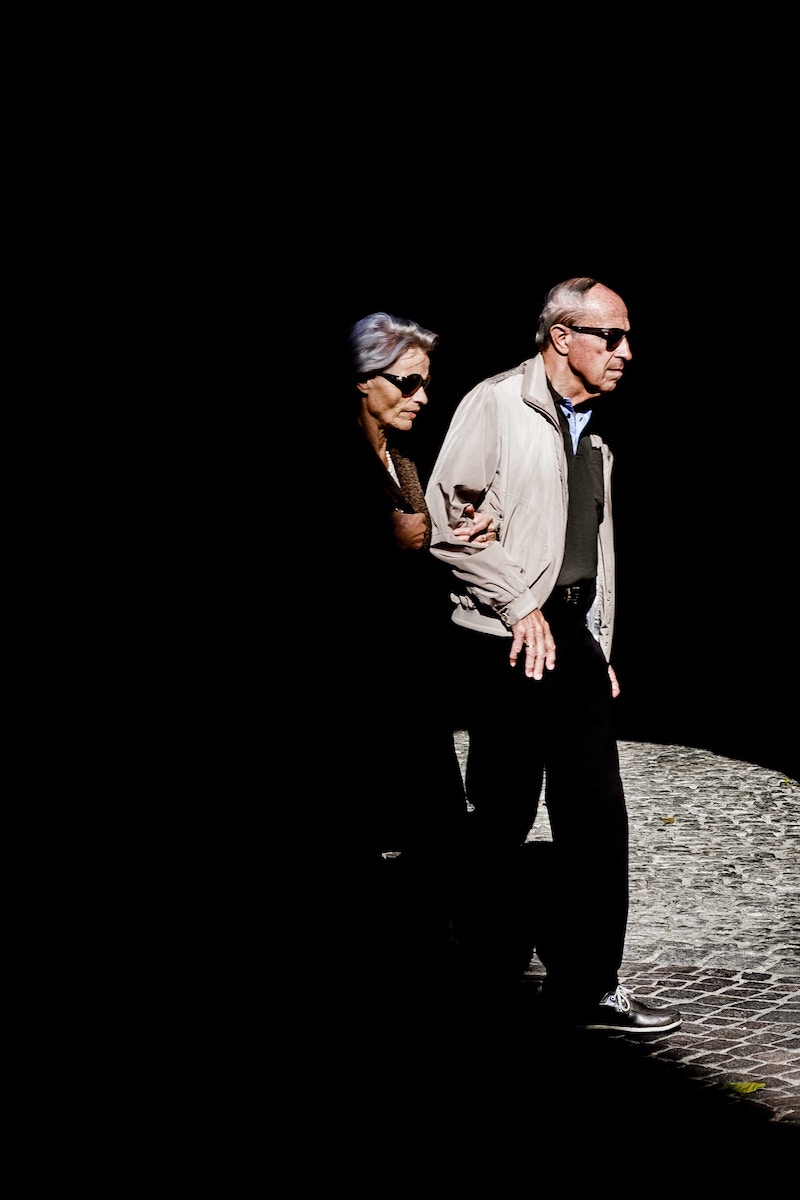 Great game for a small group. Everyone in the group is given a sheet of paper and a pen. They are given 3 minutes or more to draw what they want. But the lights are all turned out during the time of drawing. The pictures are judged and the winner gets a prize.
Idea from Young Life
Also, see Blind Shoe Grab (Click Here).