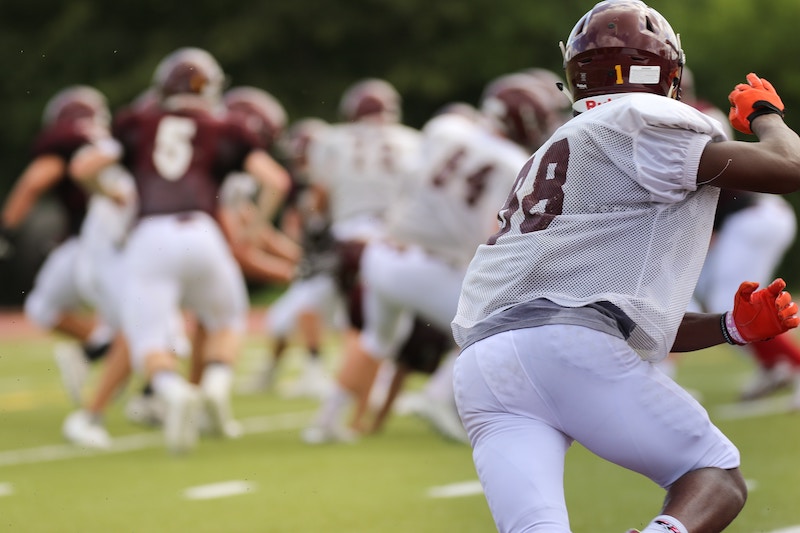 Buy two different colored balloons, 25 to 50 of each for two teams of players. Choose colors according to the closest holiday or anything relevant (opposing school colors if you're in a small town).
Form two teams. Each team must defend its treasure (a pile of balloons) while attempting to steal or destroy the other team's treasure. Use one color of balloons for one team, and another color for the other team. Designate a time period (five to 10 minutes) to play the game. When the time ends, each team's unpopped balloons count 100 points each. Stolen, unpopped balloons count 200 points each.
Depending on your team, this can be either played as a Capture the Flag style game or just all out full contact. Have fun with this game, and make it your own!
Also, see Balloon Master (Click Here).