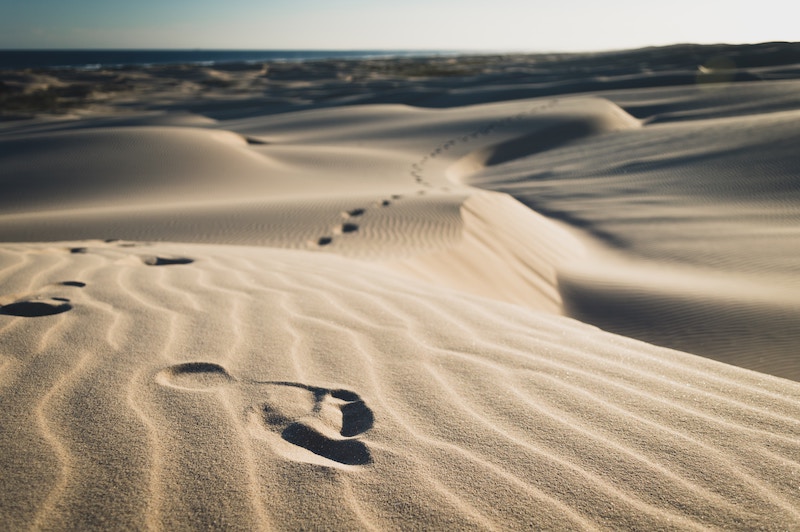 This is Slip-n-Slide on a Sand Dune!
I live in a remote town in northwest Australia, where it is very flat, except for the sand dunes at the beach. This led me to an idea for an awesome waterslide – a nice long piece of black plastic, some cheap bulk detergent and lots of water! This was most successful when I managed to get hold of a portable fire fighting unit (A 4X4 with large water tank and petrol water pump).
Because it is built on sand, you can "mold" out the shape in the dune, then just roll the plastic down over it. We have had huge jumps, and some of my youth were able to do complete mid-air somersaults!
Check with local council first.
Added by Johann in Australia
See also Super Slip-n-Slide Relay (Click Here).