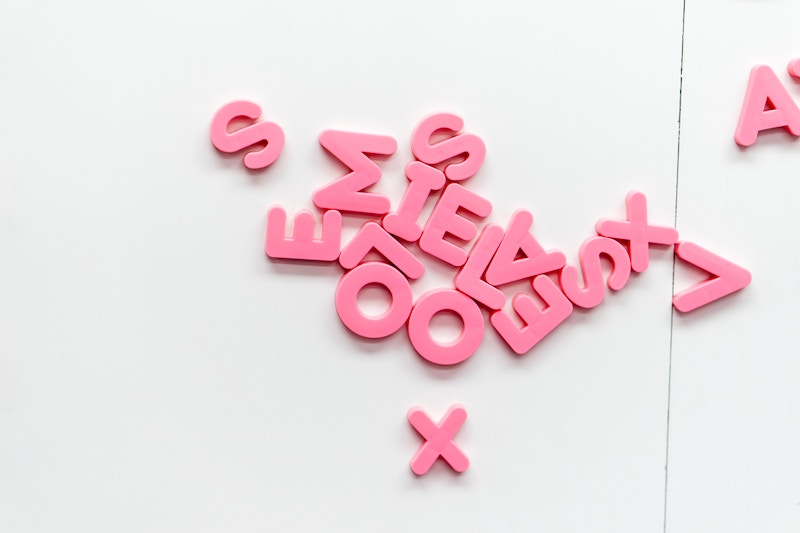 As people enter the room, give everyone a pre-typed sheet of paper with each letter of the alphabet (x-optional) on the vertical left side.
Example:
A____________
B____________
C____________
D____________
Everyone attempts to find out something about others that starts with one of the letters.
Examples:
Jamal broke his arm in 6th grade.
Alana plays basketball.
Nissa's favorite candy is Snickers.
Evan's dad is a dentist.
Put the person's name and info on a line. Cannot use the same person for more than four times. Set a 5-7 minute time limit and see who has the most. Have several  (if the group is small, have them all share) people share interesting discoveries about each other.
The Point: Getting to Know You
Also see Alphabet Pockets (Click Here).