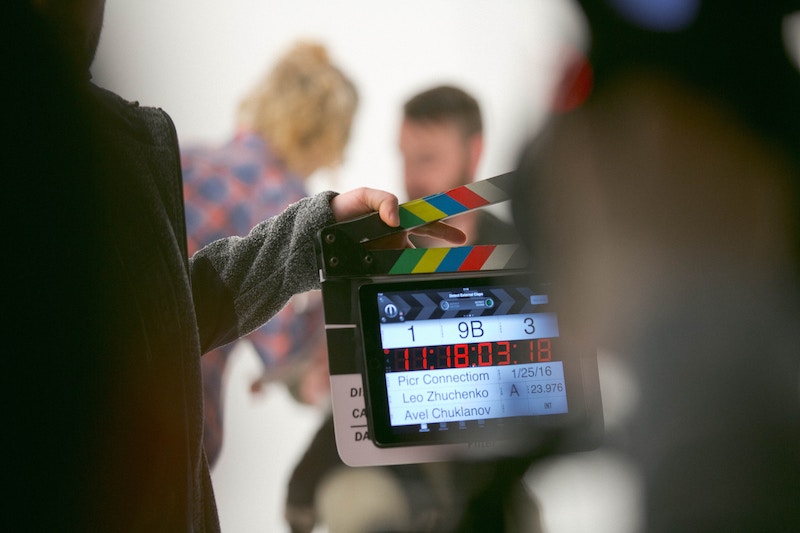 We LOVE this game! You can have students improvise the scenes on the spot for an upfront/audience game or you can give them more time to plan/act. If you choose the later, we divide our students up into groups no larger than 10 students. We have preselected several Bible scenes or verses and each group has to come up with a modern day skit of that scene or the theme of the verses. Everyone in the group must be in the skit. We give them a time limit, usually at least 20 minutes, send a leader with each group to help keep them on track, and then have each group perform for everyone. They are usually hilarious and very creative. For added fun, we may throw in some props that they must use somehow.
Added by Heidi Abbott
Also, see Improv and Group Charades.